Driving a digital mindset and building tech-enabled careers.
Innovation starts with you

Discover how we're inspiring and empowering people to change the world

Empowering infinite digital learning

Learning at PwC is something that happens every day, all around us, with limitless possibilities

Citizen led-innovation

Our online digital asset-sharing community allows PwC's to build, find and share digital solutions improving the ways we work and enhancing the client experience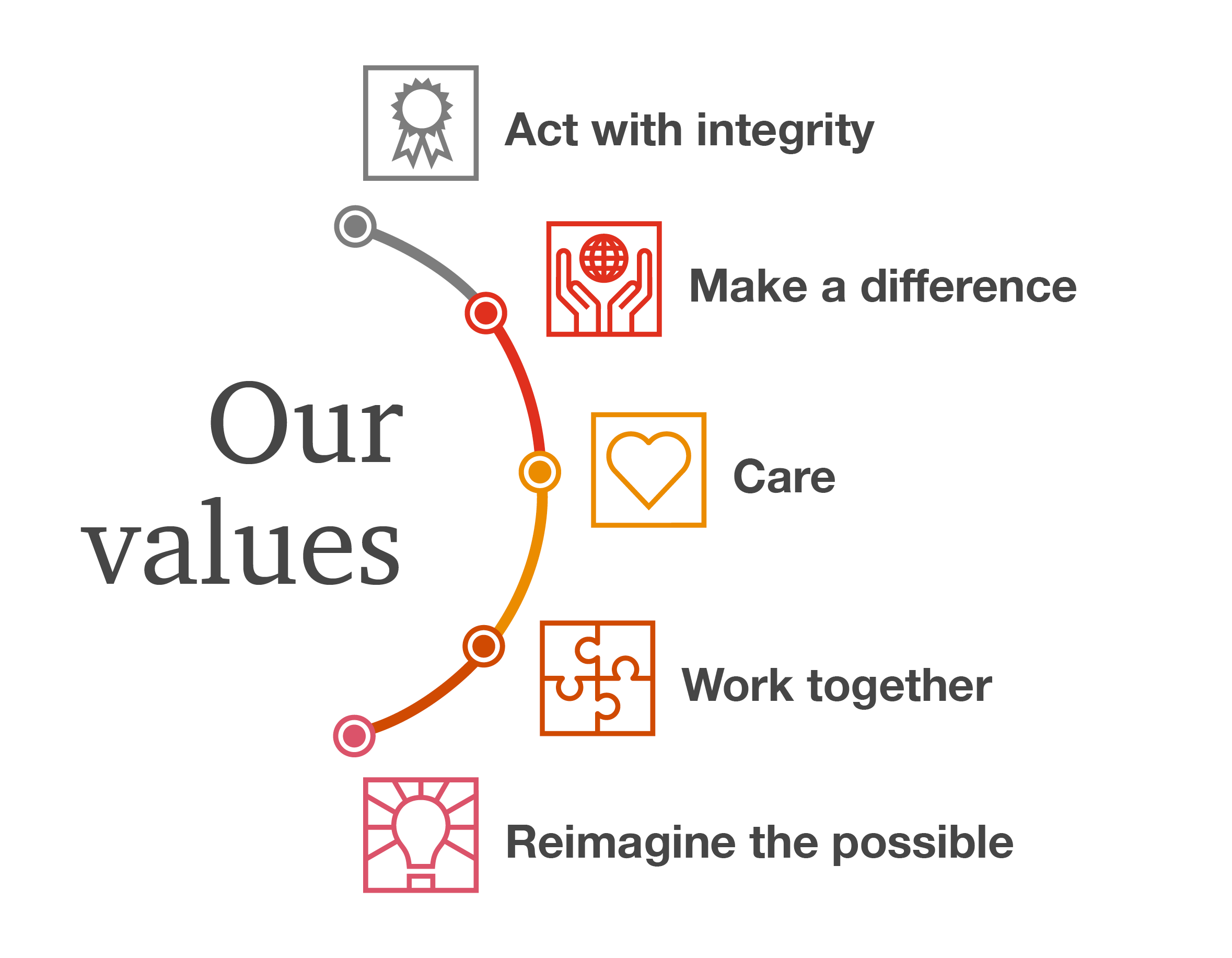 Experience PwC
Although we come from different backgrounds and cultures across the firm, our values are what we have in common. They capture our shared aspirations and expectations, and guide how we make decisions and treat others. At PwC we are committed to inclusion, understanding and respect for all.
Explore how we are helping communities access their potential, especially during times of uncertainty.